Hi all , I have a 2018 for Explorer Platinum
With all the options but no 360 Cameras on my
Side view mirrors.
Any idea if I can buy original Ford (2019/2020/2021) Cameras and connect them to my Sync 3.4 System?
I attached a screen shot showing 360 in my APIM List.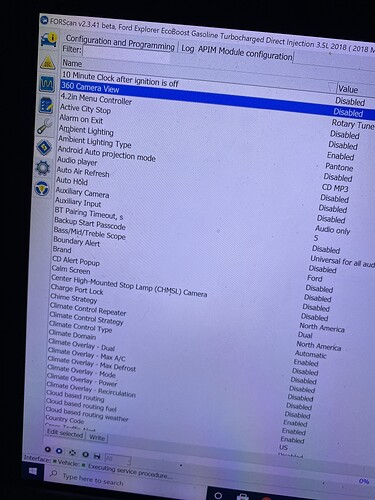 I appreciate any help.
Thank you.