Hello,
Recently I changed the TCU USA module in my Edge ST 2019 to the European version.
I bought a new TCU, catalog number KT1T-14G087-EP, after trying, I was able to code and pair the application with the car. However, I have two problems:
Remote engine start from the app does not work. the "START" icon is active, but displays an error when starting. From the key, the engine start works. I suppose it's a problem in coding the new TCU, but where, which block?
He gives me the wrong location, he locates the car in the same place in the USA all the time.
Do you have any idea?
…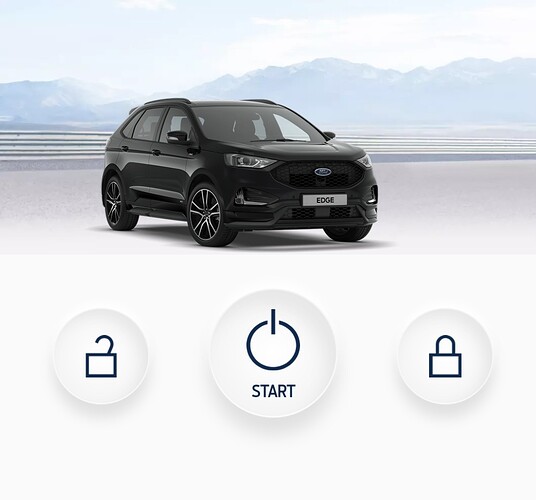 The current location of the car has been in Europe for over a year. It still lists the USA in the Application
…