Hi guys, I have retrofitted my EcoSport from sync 1 to sync 3 but still no hope to show the outside air temperature & date on topbar. I have enabled it on APIM config but still no show on display, just "–"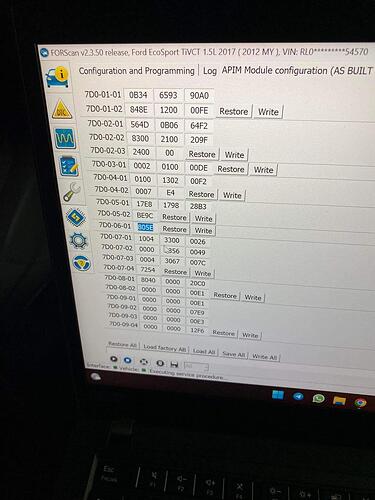 The traction control setting is not showed either (has enabled on APIM config).
Thank you so much for your help.