Merry Christmas and a Happy New Year!
Hope you all have a wonderful Christmas, New Year, Holidays!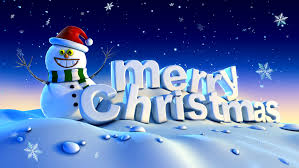 Thank you, have a great holidays you all!
And always remember that alcohol and driving is not a good mixture, so drive safe.
PS: I really like the holiday design of the site!!!, nicely done.
Merry Christmas to you all Take care…