Hello Mates,
I'm looking into swap
MKZ EcoBoost Instrument Cluster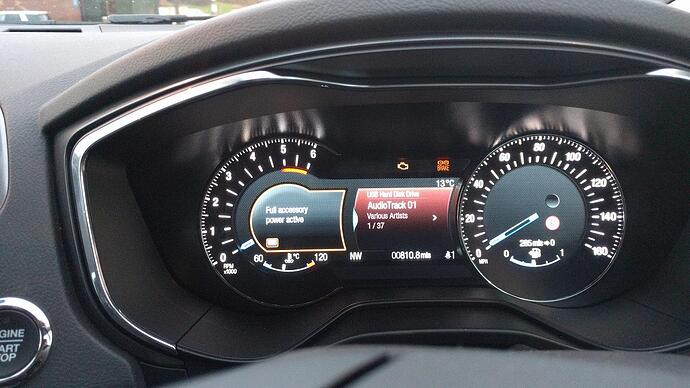 to Fusion Hybrid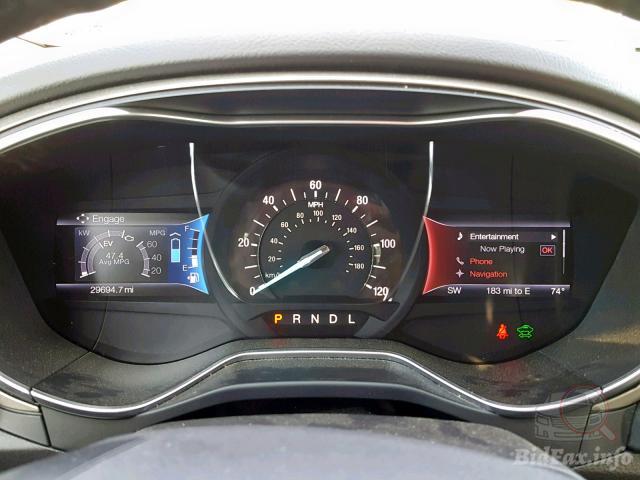 Installed it on Saturday and it works.
The only thing is when whenever car goes EV mode, i get Oil Pressure Check message.
Any chance someone could give me an idea if that can be disabled?
On Other hand need Ford firmware with following:
DS7T-14C026-BJM
DS7T-14C026-AJK
DS7T-14C088-BJK
DS7T-14C088-AJK
Maybe someone has them so I would change to them and retest.
Thanks for reading.