My car is in SYNC3 3.3-19052. I try to change the theme to Ford GT.
It looks like a success。
But the text under icon can't display correctly。see the picture as follows。
The text is Chinese Word。
If the language is changed to English, it is normal.
Is this version of the program without Chinese language pack?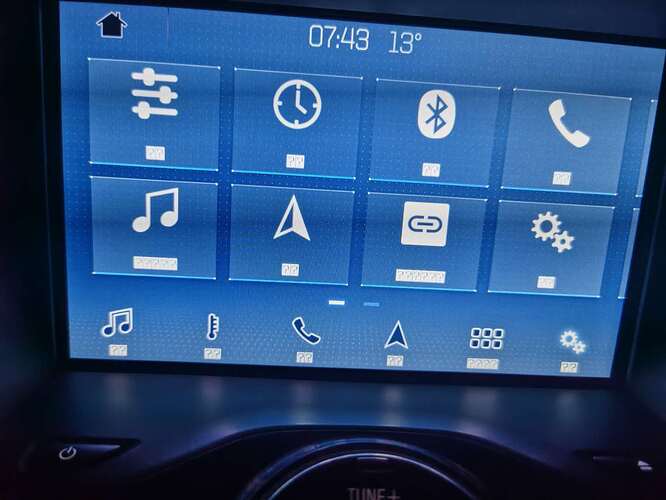 !