Car SYNC 3 Wifi and AA Wireless staying connected when shutdown.
Latest SYNC version, 22251
Here is a unifi screenshot showing the wifi still connected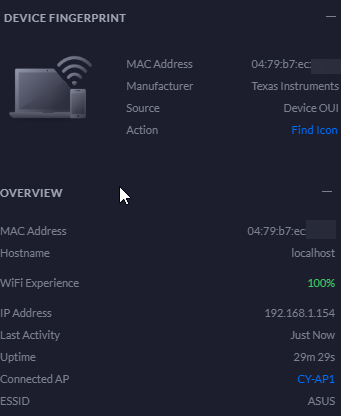 My phone also reports that it's connected to AA via my AA Wireless adapter also.
Any one have any ideas? this has been bugging me for months and is the reason my battery was dead a few months ago.