I have heated seats in my Focus Titanium (2012, pre-facelift) which I retrofitted with SYNC 3. My heated seats have a slider control near the cup holder, which is a dial from 0 to 5, so 5 levels.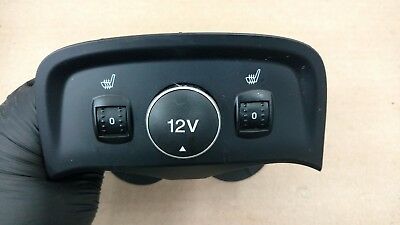 When I activate the heated seat option on Forscan, the icons show on the home screen, but they only show 3 levels and don't do anything when I press them.
Does anyone know if it's compatible or not with the pre-facelift heated seats?
Thanks
James