What is your SYNC Region?
US but seems I selected NA when I know it was US.
What is your current SYNC Version?
3.4.20135
Do you have Navigation?
YES
Do you have a error message, if so what is it?
NO
---
Please paste your log output or provide the URL to your log file below
…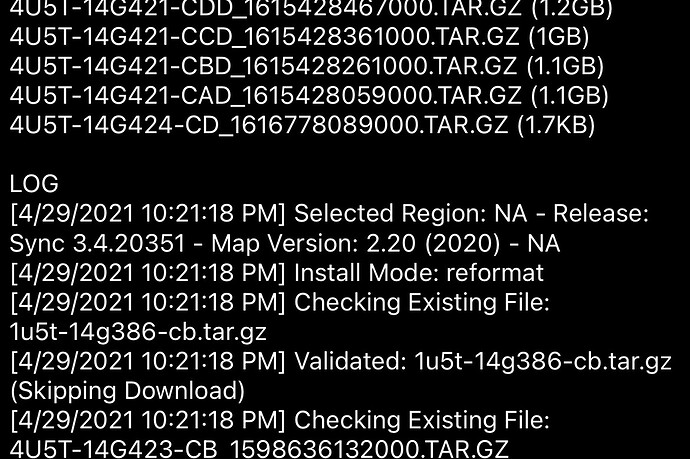 ---
Please describe in detail your issue below
…
no issue but do I need to re-do the whole thing again? will it just override what I have and change it to US?
thanks