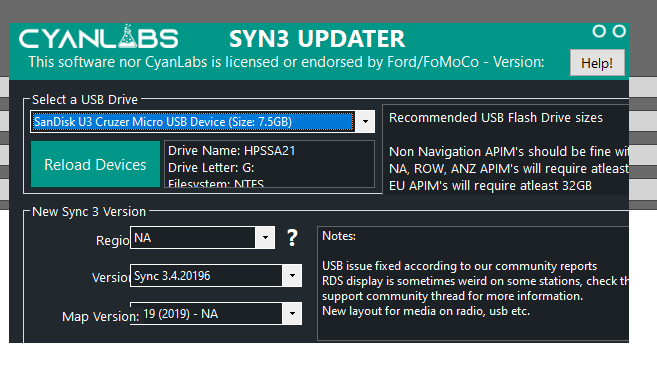 the app doesnt display properly
Hello @rsudol,
this is most likely related to the DPI issue. Please check the following thread:
@CyanLabs I hope my educated guess is right
FWIW this should be better implemented in Syn3 Updater 2.0 however the workaround of disabling scaling for the app works fine in the meantime.
This topic was automatically closed 7 days after the last reply. New replies are no longer allowed.