how can i add turkish language and turkey map.
My vehicle is 2017 model USA, I updated it to 3.4 but there is no Turkish language
as in the first photo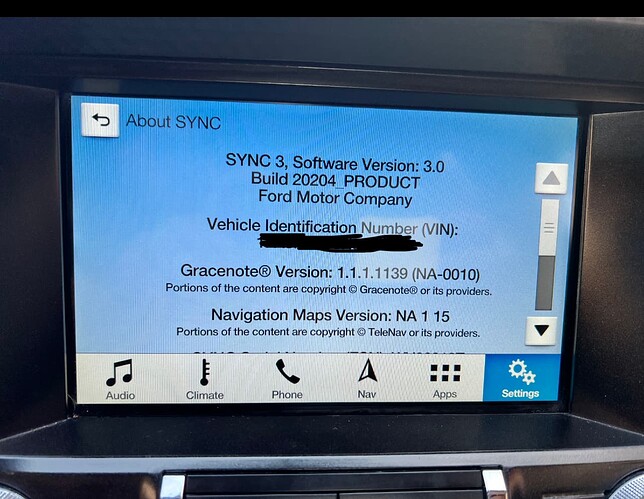 Follow the tutorial. You will need to change the region and install a cut down version of the maps with the proper voice packages.
NOTE: As stated in the tutorial, CyanLabs does not officially support region changes.
it downloads all my europe maps in cyanlabs app i just want to download the one for turkey how can i do
As said before, you need to install a cut down maps.
Check the documentation for farther details.
This topic was automatically closed 3 days after the last reply. New replies are no longer allowed.