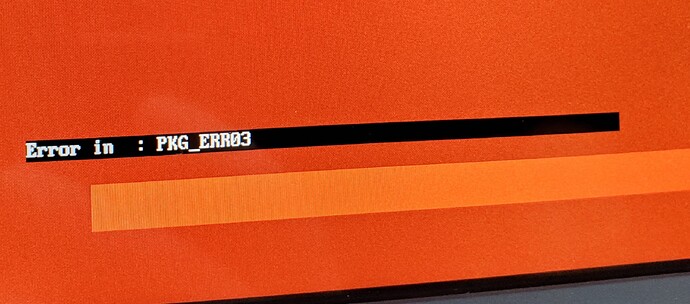 so I spent most of the day trying to get the ford sync downloader to work with no success. I kept getting an error message stating that Windows would have to force close the program because it was unresponsive. I believe I saw that someone else had this same problem.
So since the downloader wasn't working, I went through the manual process.
Followed the instructions that were given & with the USB installed into the vehicle I began the update process and then I got this error message.
I used NA for region
Chose 3.4 19200
I currently have Navigation, so i chose i have navigation
Then downloaded & copied everything listed
Please advise because it's been on this screen now for 1hr 40mins and nothing has happened
Thanks