Hi Guys,
I recently bought a 2018 focus second hand, and wanted to upgrade sync 3.
After using the app, i cant get acces to the usb drive and windows wants to format the disc.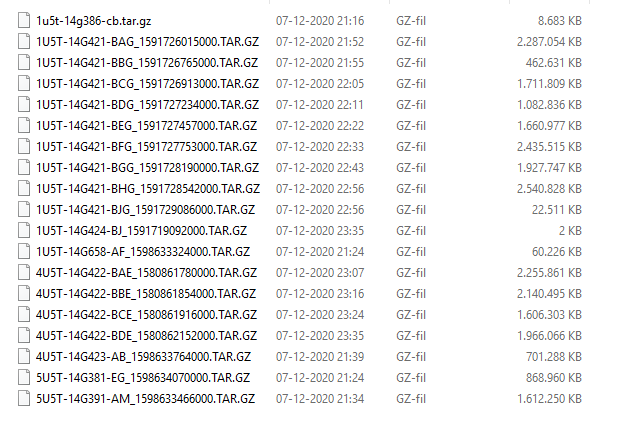 I've attached a photo of what the app has downloaded.
What to do from here? - Also - Is it necessary for me to to get the osb adapter and FORscan to do update to 3.4 ?