Hi , I just want to warn y'all that the process of reformat using 20351 do not work on No Nav Apim (8gb version). The process will finish on red screen trying to expand gracenotes. The voice pkg has been increased from 1gb to 1.5gb, so, the apim goes to run out of space.
The possible solution could be eliminating gracenotes from autoinstall.lst (I always do manual method) a gentleman from fmods group recommend me to use CN gracenotes pkg, it s smaller.
At first, I ve used original reformat.lst from here, and it always finish with error.
So, I tried with 19200 and it works well, strange situation , then witj some help from fmods group I ve realized that 3gb packages do not fit on this apim.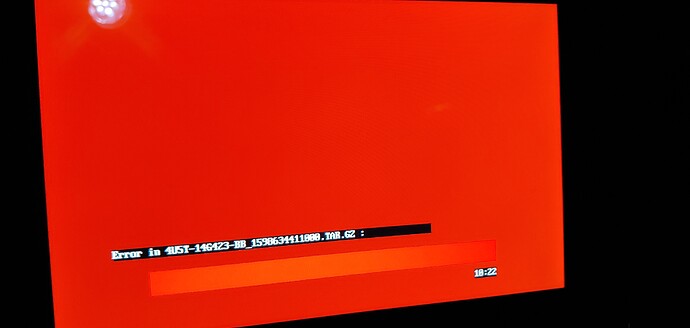 Also, cutting gracenotes on 20351 reformat (it works) and trying to update later alone the gracenotes you will get mem error too.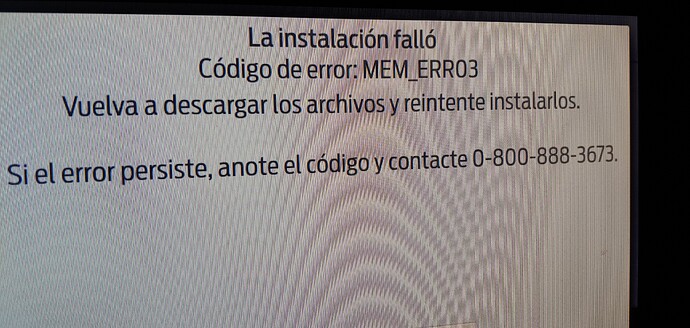 I don t care too much about gracenotes but will try later to upload chinese gracenotes that holds only 380mb.
Regards
Fernando