For each new release a specific thread will be created, please use this thread to post any feedback or issues you have noticed for the corresponding release.
You can update using Syn3 Updater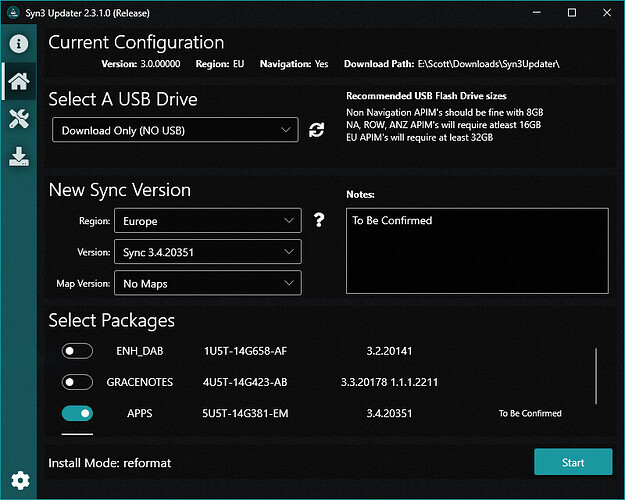 I have added the updated Gracenotes with this package also
(NOTE, Gracenotes for EU is not updated as we were already updated)
ANY COMMENT POSTED NOT DIRECTLY RELATING TO FEEDBACK AND/OR ISSUES FOR SYNC 3.4.20351 WILL BE SPLIT TO A SEPARATE TOPIC! PLEASE CREATE A NEW THREAD IF YOUR ISSUE IS NOT SPECIFIC TO THIS TOPIC!
Changes still being reported by users
Navigation seems faster for searching addresses etc
Carplay seems to load quicker