Hi,
I have a 2017 Lincoln MKX in the US/Texas region. Last year I updated to 3.4 (w/ Nav) using the tools here. Everything went smoothly, except for losing SiriusXM Channel Logos. Its not a huge issue or anything, but still a minor annoyance for the times I am listening to Sirius. Today, I updated to the latest 3.4.22110 hoping that would help, but still the same issue with no logos.
Every few months, I keep searching around the web and forums just looking for any possible workarounds. It seemed that the general consensus is that its just kinda random on if it'll work or not. I've tried every refresh and reset trick known to no avail. However, I stumbled across a recent thread that gave me a small glimmer of hope: Xm radio logos disappeared
Reading through that thread, it sounds like there might be a AsBuilt config change that could potentially resolve it. I was just going to reply back in that thread, but its already closed/locked.
Would anyone be able to take a quick glance at my AsBuilt for my APIM and ACM to see if there is maybe something there that might resolve this? All of these should be the same default values as when it was new, as I don't believe I've made any changes here. But maybe there's something 3.4 specific in the ACM that needs a quick update? If it matters, its a 2017 Lincoln MKX Black Label with the Revel Ultima sound system, bought and used in Texas its whole life.

Thanks in advance!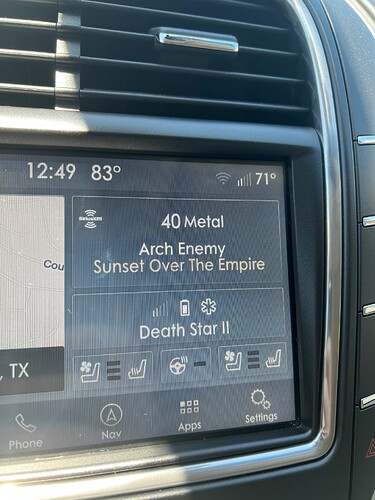 APIM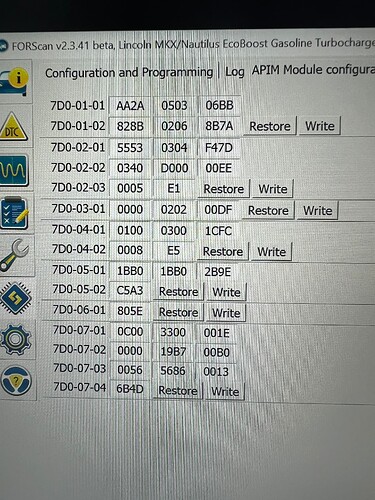 ACM