For each new release a specific thread will be created, please use this thread to post any feedback or issues you have noticed for the corresponding release.
To update using Syn3 Updater do this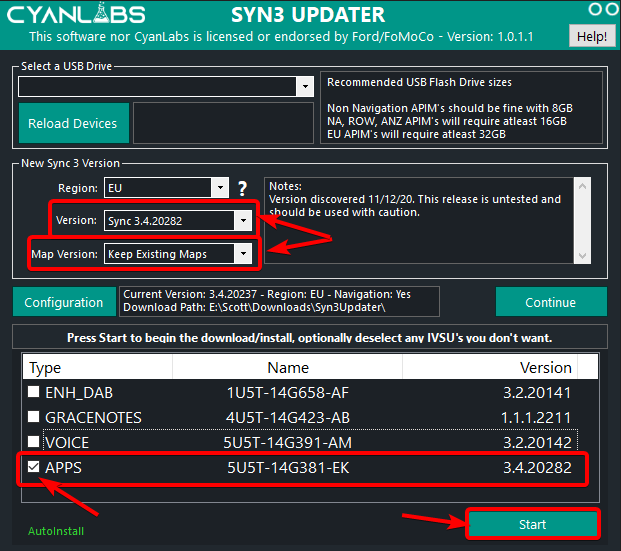 ANY COMMENT POSTED NOT DIRECTLY RELATING TO FEEDBACK AND/OR ISSUES FOR SYNC 3.4.20282 WILL BE SPLIT TO A SEPARATE TOPIC! PLEASE CREATE A NEW THREAD IF YOUR ISSUE IS NOT SPECIFIC TO THIS TOPIC!