For each new release a specific thread will be created, please use this thread to post any feedback or issues you have noticed for the corresponding release.
You can update using Syn3 Updater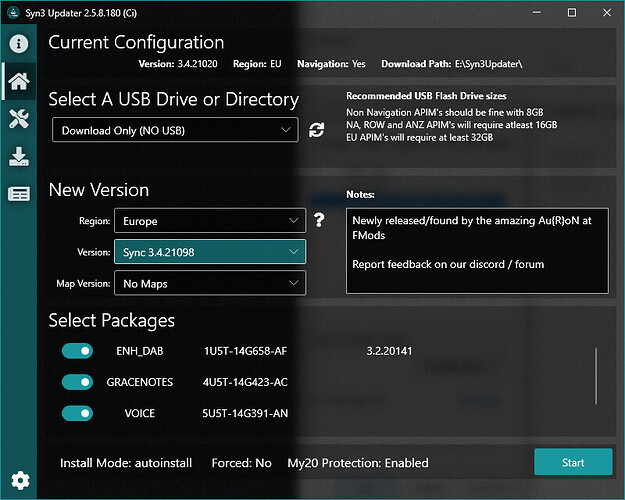 It's also added to the manual method on cyanlabs.net
ANY COMMENT POSTED NOT DIRECTLY RELATING TO FEEDBACK AND/OR ISSUES FOR SYNC 3.4.21098 WILL BE DELETED WITHOUT QUESTION! I'VE TRIED TO BE NICE AND KEEP THESE THREADS CLEAN BUT NO ONE FOLLOWS IT,
DO NOT POST HERE IF IT'S NOT DIRECTLY RELATED TO SYNC 3.4.21098

Mem errors should be discussed in new posts, not this thread as it's not a bug or feature specific to this build!
PLEASE CREATE A NEW THREAD IF YOUR ISSUE IS NOT SPECIFIC TO THIS TOPIC!
Changes still being reported by users
To be added